The highly anticipated BMW S1000RR 2019 can now be protected by our Eazi-Guard Stone Chip Protection Kits.
Our Stone Chip kits provide the perfect protection for your new motorcycle from the stones and gravel on the road!?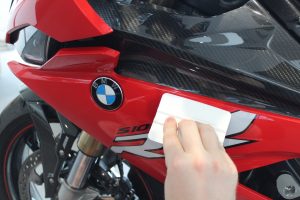 We also have a bike specific Eazi-Grip Tank Grip to allow more grip whilst touring and/or racing!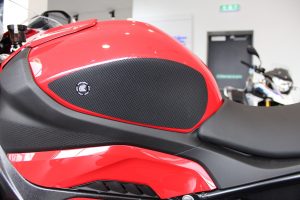 For more information about any of these products, click the link below!
www.eazi-grip.com/tag/bmw-s1000rr-2019/
Posted on Tuesday, August 13th, 2019 in News