Have you just bought your dream motorcycle and now you are terrified of getting any gravel or stone chips on the paint work?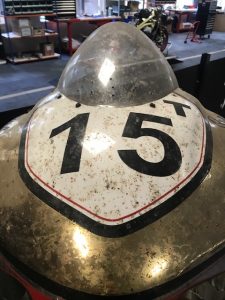 If this is a worry, you need Eazi-Guard Stone Chip Protection!
Eazi-Guard™ stone chip protection film is designed to protect your bike and virtually eliminate damage.
The unique properties of our Protection film enable it to disperse the impact energy of gravel and small stones, bouncing them off and leaving your bodywork untouched beneath. This allows you to worry less about the resale value of your bike and simply enjoy the riding.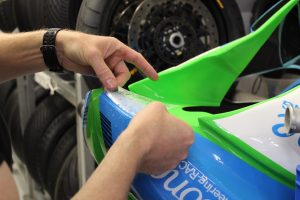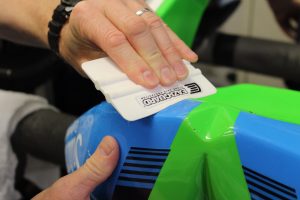 Eazi-Guard™ Paint Protection Kits are super easy to fit, with sectional pieces, that in conjunction with our advanced fitting solution, simply float into place. If you feel as if the piece of Eazi-Guard™ is not in the correct place whilst fitting, you can remove, respray and realign without any hassle!
Our standard kits cover the tip of the front mudguard, front fork shields, nose cone, leading edges of the fairings and tail unit. 
If you have any problems whilst fitting your Eazi-Guard, contact us on 01772 641 818.
Just remember to take your time and be patient!
Posted on Thursday, August 22nd, 2019 in News