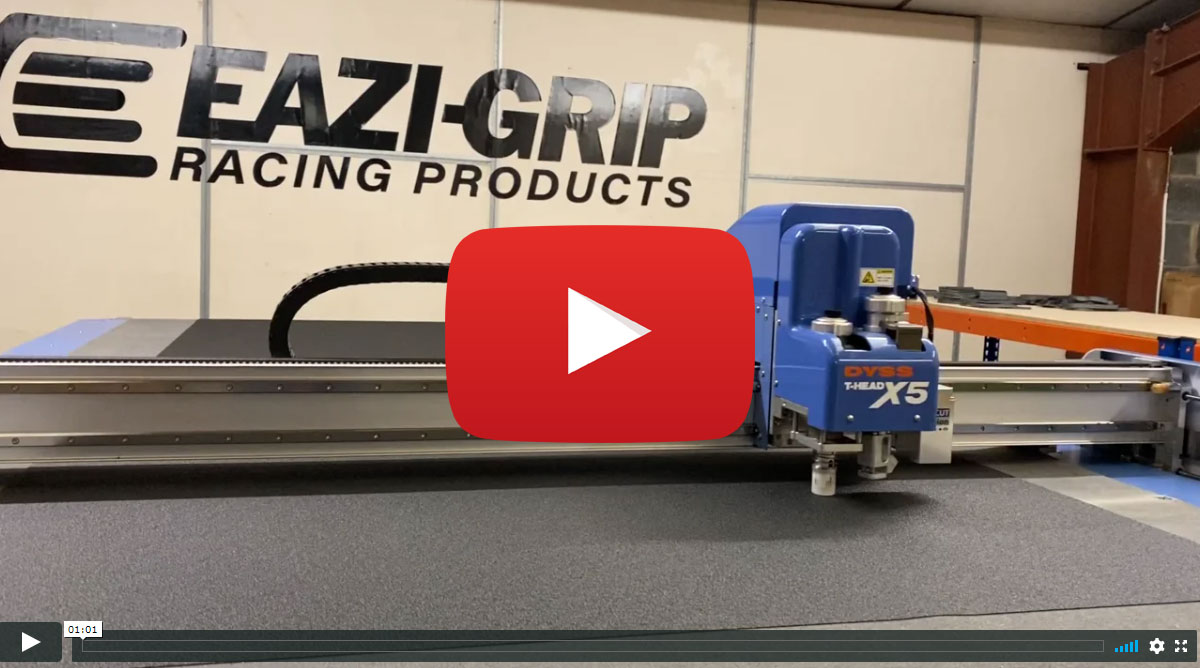 Ever wondered how we make our Eazi-Grip tank grips and pads? Well, wonder no more!
Our new state-of-the-art cutting machine cuts the design straight from the computer directly to the material, creating a highly accurate and top quality finish.
We can cut multiple designs at once, meaning your grips will come through your door faster than before.
To browse our tank grips, please visit https://www.eazi-grip.com/eazi-grip/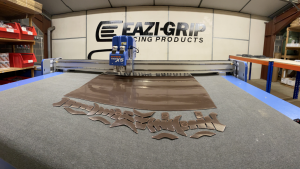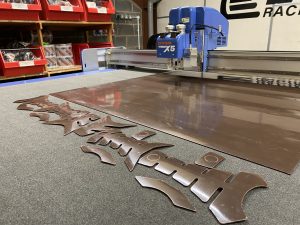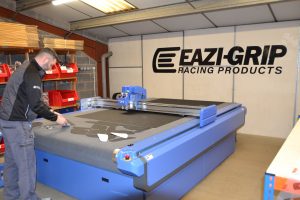 Posted on Tuesday, September 29th, 2020 in News