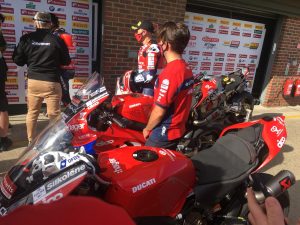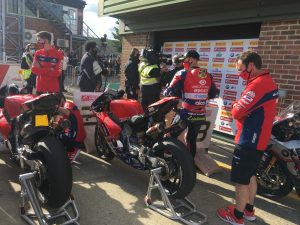 Do you know our tank grips are used by the majority of the BSB riders?
Christian Iddon, Josh Brookes, Glenn and Andrew Irwin, Tommy Bridewell, Taz Mackenzie, Danny Buchan, Jason O-Halloran, Lee Jackson, Ryan Vickers, Storm Stacey and many more racers trust our grips for their bikes.
These are just a few photos of the weekend at Snetterton.
If you would like to find out more and get some for your bike click https://www.eazi-grip.com/eazi-grip/
Posted on Wednesday, August 26th, 2020 in News