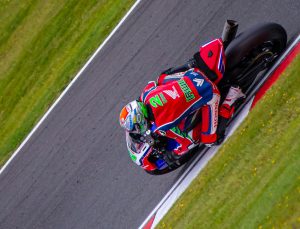 The 2021 Bennetts British Superbike Championship is over its halfway point and the countdown to the all-important Showdown is edging closer, with just six races left of the 'Main Season' until the top-eight Showdown contenders are decided.
Honda Racing UK is approaching Round 7 this weekend (3-5 September) at Snetterton, quietly confident after a successful outing at the Norfolk circuit in 2020 where Glenn Irwin took a win and a second-place finish. Sitting seventh overall in the standings, Glenn will be looking for a solid point scoring weekend in order to help cement his place within the eight 'Title Fighters'.
Teammates Ryo Mizuno and Takumi Takahashi are looking forward to returning to Snetterton – the longest circuit on the calendar – after getting a taste of the 2.96-mile track during pre-season testing.
Meanwhile the teams' Pirelli National Superstock contender Tom Neave heads to Snetterton leading the series by five points after a stunning victory at Cadwell Park. The Norfolk circuit holds happy memories for Tom, after winning the Superstock race in 2020.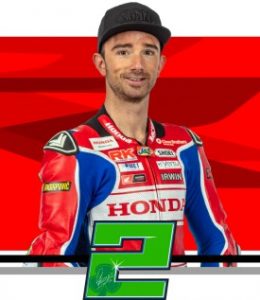 #2 Glenn Irwin
"What we achieved at Donington Park and Cadwell, this weekend at Snetterton is only going to be better again, I think. We're a few weeks down the line with the shoulder and I don't think it's going to be an issue this weekend. We're making progress everywhere; I've had a good few weeks training and the boys have been hard at it in the workshop with the Fireblade. The Showdown is coming closer and we're in a good position, I'm aware of the gap behind me, but I am conscious of Danny [Buchan] ahead by 11 points, so we need to strengthen that position while scoring some podium credits."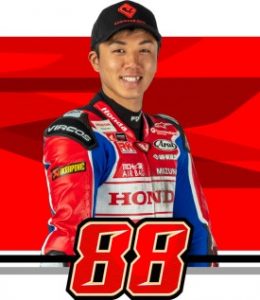 #88 Ryo Mizuno
"We are now halfway through the season, and I think we have a better understanding of the Fireblade compared to the test earlier at Snetterton. It's also one of my favourite tracks, even though we didn't get many laps in the test due to the bad weather. At the last round at Cadwell Park we had some problems and I was not able to race, so I will concentrate on getting through the race and try to finish in the top positions."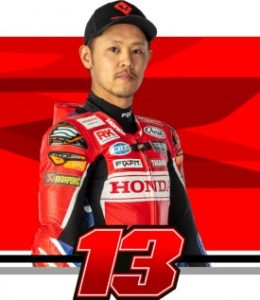 #13 Takumi Takahashi
"Now we are over halfway, I understand that this championship is much harder than I had imagined. I am still thinking and working how I can get the good position in the races as soon as possible. I am looking forward to going back to Snetterton where we tested earlier in the year. I will push as hard as I can in every session this weekend and hope to get some more BSB points."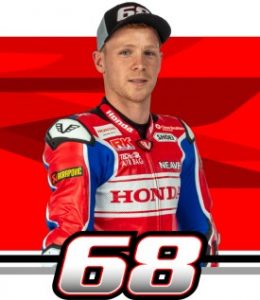 #68 Tom Neave
"I've got good memories of Snetterton, we won there in the first year on the new Fireblade and I feel coming into the weekend we're in a much stronger and better place than we were last year, so there's no reason why we can't build on that. I'm trying not to think too much about the championship and the lead we currently hold. I'm just taking each race one at a time, and if I extract the most I can from each weekend I'll be happy. It's now about being comfortable, happy and enjoying every weekend and just keeping the focus to maintain the lead. We're heading to circuits that we've already won at with Snetterton and Silverstone, and we learnt a lot at Oulton this year, so it's just head down now and keep up the good work."