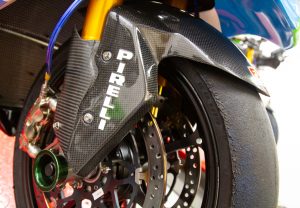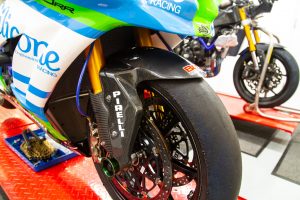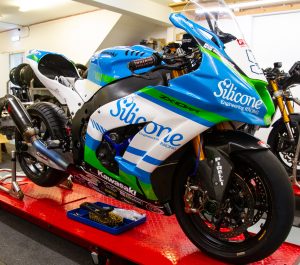 We were back at Silicone Engineering Racing to fit their bespoke Paint Protection Kit to Dean Harrison's Kawasaki ZX-10RR.
The bespoke Paint Protection Kit has been fitted for the 2021 motorcycle racing season. Dean Harrison's bike will be protected against the dreaded gravel traps and flying stones for years to come.
Manufactured here at Eazi-Grip, our Paint Protection Kits are created with panel tracings (designed by our trained staff), which are scanned and CAD drawings are created. They are cut from our ultra thin, self healing, supremely tough Paint Protection Film (PPF) and tested. Once any amends are made and we are happy with the fit, it's signed off. This assures the best quality.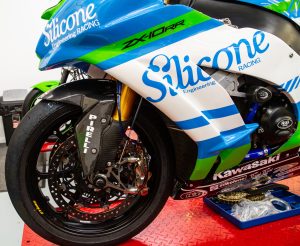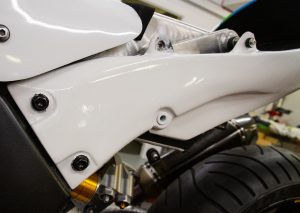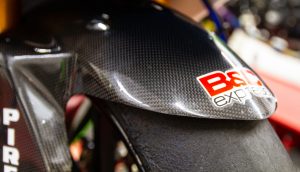 As you can see from the photos and video below, it's very hard to spot, providing an almost invisible appearance. We covered the front mud guard, nose, front fairing edges, tail and belly pan.
Posted on Wednesday, March 31st, 2021 in News