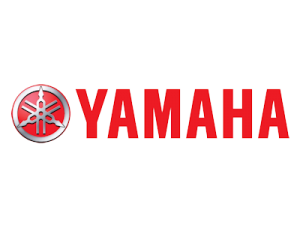 Yamaha Tank Protection
Monster Attack Yamaha and Westby Racing in MotoAmerica, McAMS Yamaha in BSB and Ten Kate Racing in World Supersports all help to develop and use our Eazi-Grip Motorcycle Tank Grips for their R1 and R6 race bikes.
Jason O Halloran commented: "I will not ride without Eazi-Grip, so if the team have forgotten to put them on, the bike goes straight back so they can be fitted."
Showing 1–16 of 107 results
While our grips are used throughout the World by the best race teams and riders, they are perfect for road riding too. Designed to reduce fatigue and reduce pressure on your wrists and shoulders, they keep your legs to the side of the tank under cornering and braking.
They're available in Evo, Pro, and Silicone materials and a choice of black or clear.
We work with local Yamaha dealers to ensure our range is up to date. If you can't find your Yamaha, let us know. If it's a new model it may already be in production.