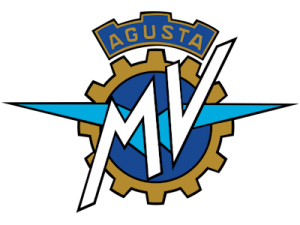 MV Agusta Tank Protection
Well known for being some of the most beautifully designed motorcycles, it's important that our Eazi-Grip Motorcycle Tank Grips look great on your MV Agusta, as well as function perfectly, as is the same with all our grips.
We design and produce all our Tank Grips ourselves, so we can ensure the best look, fit, and quality. Each set is exclusive to each model of motorcycle.
We develop our materials and designs with the best racers and riders around the World!
You can choose from 3 materials, Evo, Pro and Silicone, and colours black or clear.
For those who just want to protect their tank from clothing rubbing, rather than have grips, we also offer Paint Protection Film cut specifically for the sides of the tank.
If you can't find your MV Agusta, just let us know. If it's a new model, it's probably already on our list and will be available soon.