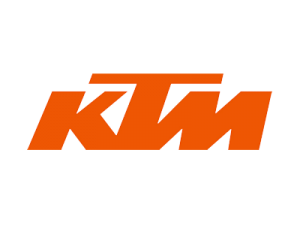 KTM Tank Protection
Working with Red Bull KTM AJO in Moto2 and Moto3 we have developed our KTM Tank Grips with some of the best riders available.
Whether you are taking your Adventure off road, your Super Duke R round the track or touring on your Super Duke GT, our Eazi-Grip Motorcycle Tank Grips make your ride even better. This is because our grips are designed to reduce tiredness by keeping your legs in position on the tank, so less pressure is put on your wrists and shoulders.
Showing 1–16 of 34 results
A choice of materials and colours are available.
If you can't find your KTM, just let us know. If it's a new model, it's probably already on our list and will be available soon.