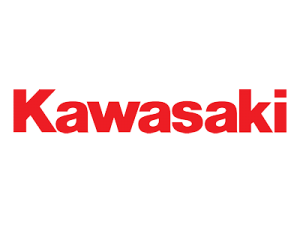 Kawasaki Tank Protection
Working with BC Performance Kawasaki in Australian Superbikes, FS-3 Racing and GR Motosport in the BSB, Silicone Racing in the TT/BSB and Puccetti Kawasaki Racing in World SBK means that our Kawasaki Eazi-Grip Motorcycle Tank Grips are the best they can be for racers and road users alike.
Designed to keep your legs in position on the tank, they reduce tiredness and pressure on your wrists and shoulders, making your bike ride an even better experience.
We have taken great care to ensure the best fit and quality for your Kawasaki, which is why we manufacture them ourselves and design them exclusively for each model.
You can choose from Evo, Pro or Silicone materials and a colour choice of black or clear.
For those who just want to protect their tank from clothing rubbing, rather than have grips, we also offer Paint Protection Film cut specifically for the sides of the tank.
If you cannot find your bike, let us know. If it's a new Kawasaki model, it will more than likely be on our list and ready soon.