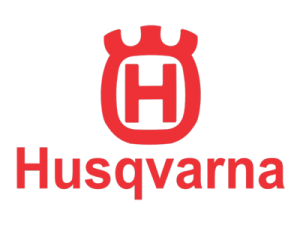 Husqvarna Tank Protection
We take great care with our Eazi-Grip Motorcycle Tank Grips to ensure a perfect fit and the best quality, which is why we design and manufacture our Tank Grips ourselves.
We work with the best race teams and riders across the World, who endorse and trust our Tank Grips on their own personal bikes too!
Designed to increase leg grip, they reduce pressure on wrists and shoulders allowing for more control with your arms and reduce the risk of getting arm pump, while helping to keep you in position under cornering and braking.
Our Husqvarna Tank Grips are available in Evo, Pro or Silicone materials and are available in black or clear.